We are a trio of passionate 3d artists and game development enthusiasts.
We use our talents to provide amazing 3d assets for your games or real-time 3d projects, like arch-viz, product display and virtual reality installations. We also create tools to speedup your processes and help you deliver your projects on time!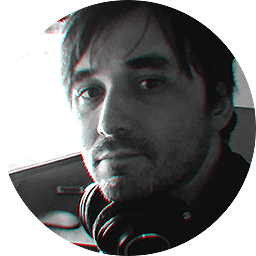 A generalist with passion for game development.
He merges art and work in a unique way, creating tools and gameplay mechanics that gives life to our games and solutions. In the company, he shapes the vision of the products and also collaborates with the other artists in the creation of hard surface assets, UI design, VFX and  tools.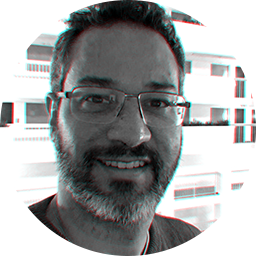 Leonardo - Co-founder​​​​​​​
Character artist extraordinaire, Leo creates outstanding organic models from human characters to aliens, with a precision and style that is hard to find. In the company he helps to shape the vision of the products and is the main character modeler and collaborates on hard surface assets as well.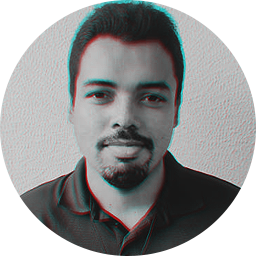 Wladimy - Artist Associate
A self taught 3d artist specialized in hard surface, from cars to spaceships ands robots, that can raise eyebrows of any veteran 3d artists out there. Wlad has a unique capacity to quickly model any hard surface object with elegance and clean topology that makes our assets optimized and suited for low poly and high poly workflows.